WELCOME ABOARD!!!
The JBLF System Libraries shall support the academic objectives and programs of the institution through the provision of adequate, quality and relevant print, non-print and electronic resources which focuses on the thrusts of Quality, Health, Safety, Pollution Prevention and Environmental Protection.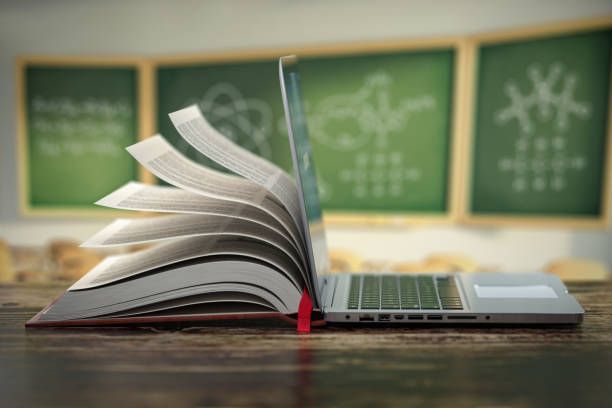 Elisa Vinco-Garcia
Chief Librarian, JBLCF-Bacolod
Engaging with literature is fundamental to the research process, from the initial topic exploration to the final submission of papers, theses, or reports. However, researchers often face difficulties effectively managing the vast amount of literature they gather. Poor citing of reference works, inconsistencies in reference citations, the use of different citation styles in theses and research papers, over-reliance on books or external assistance for citation accuracy, grueling hours spent in creating bibliographies, difficulty in finding exact web page links, and the ever-present issue of plagiarism are among the challenges researchers encounter. This paper addresses these challenges by presenting quick solutions through online technology. It will share best practices adopted by research mentors and introduce various freely available tools to assist researchers in managing references and overcoming writing issues encountered throughout the research journey.
Elisa Vinco-Garcia, RL, MSLS, Ph.D.
Chief Librarian, JBLCF-Bacolod
In an era marked by the rapid advancement of technology and the increasing availability of digital content, libraries face new challenges in meeting their patrons' changing needs and expectations. To remain relevant, libraries must adapt and employ innovative strategies and technologies to revolutionize the library experience. This article explores how libraries can leverage emerging technologies to enhance the user experience and provide more efficient services. It also draws on the Technology Acceptance Model (TAM) by Davis (1989) and the Diffusion of Innovations theory (Rogers, 2003) to understand the adoption and impact of these technologies.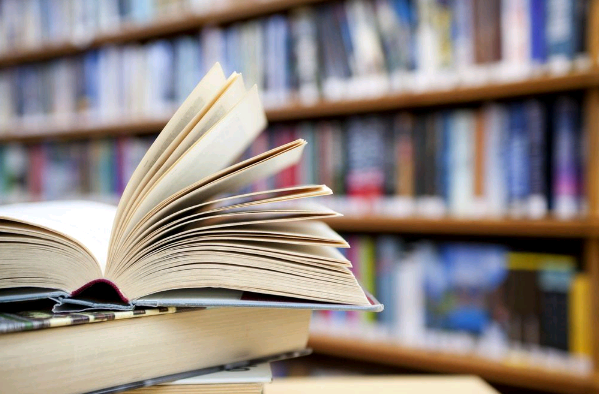 Dr. Elisa V. Garcia, Chief Librarian, conducts Seminar-Workshop on Citations and Referencing on February 23, 2023 at the Main Library. Referencing covers literature search on online databases and Reference Management. The seminar is attended by the third year college students of College of Business Education spearheaded by Mrs. Darlene Sabandal, a research faculty.             Students…

---
---
---
COMPANY PROFILE
---
---